Meow Found - Define New Experience
Meow Found is an innovative Music brand based in Taipei and Berlin. They offer a friendly platform to explore music stories, interviews and events. It has started in 2013 as a music blog and critic. In 2016, it began to expand through a team of collaboration from independent creatives with backgrounds in multiple discipline such as graphic design, visual art and media, etc.
Meow Found is currently curating a seasonal music art event called "Partibition" (Party + Exhibition) as a chance to cultivate new ideas from music with vision to completion. Their goal is to exchange electronic music art culture and to transboundary a party exhibition to define new experience.
Partibition Vol.1: Sound of Soul
The reality of the soul is among the most spiritual question of life. Although religions recognize its existence and scientists who claims to have proof, the idea of the souls emphatically more definitive than scientific proof. Let "Sound of Soul" take us on a journey of soul recognition to explore multiple disciplines from different creative field in Music & Art.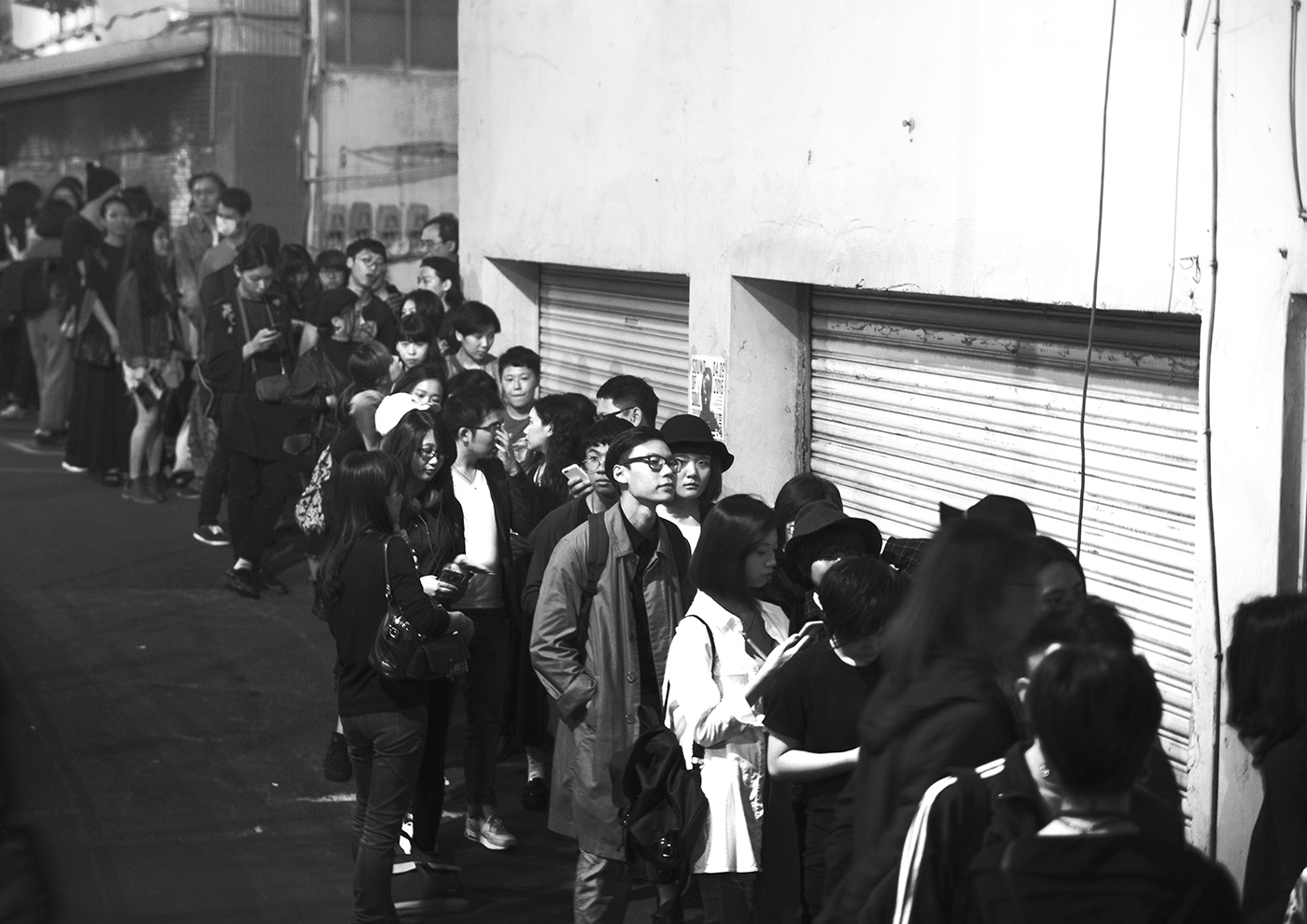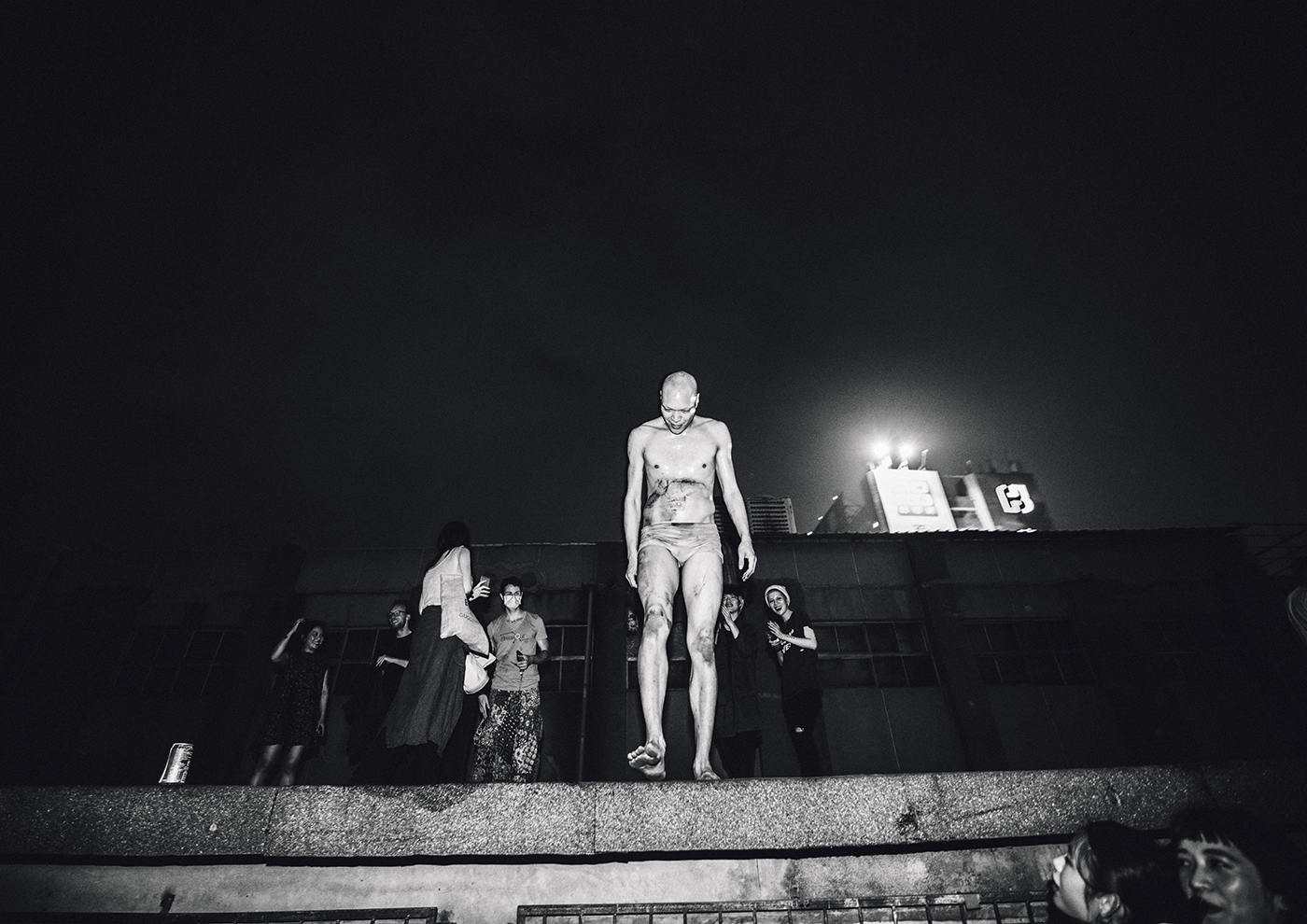 Credits
Year: 2016
Client: Meow Found (貓飯)
Key Visual: Mel Hsieh
Graphic Design: Jay Guan-Jie Peng
Photography: Meow Found (貓飯)